OUR STORY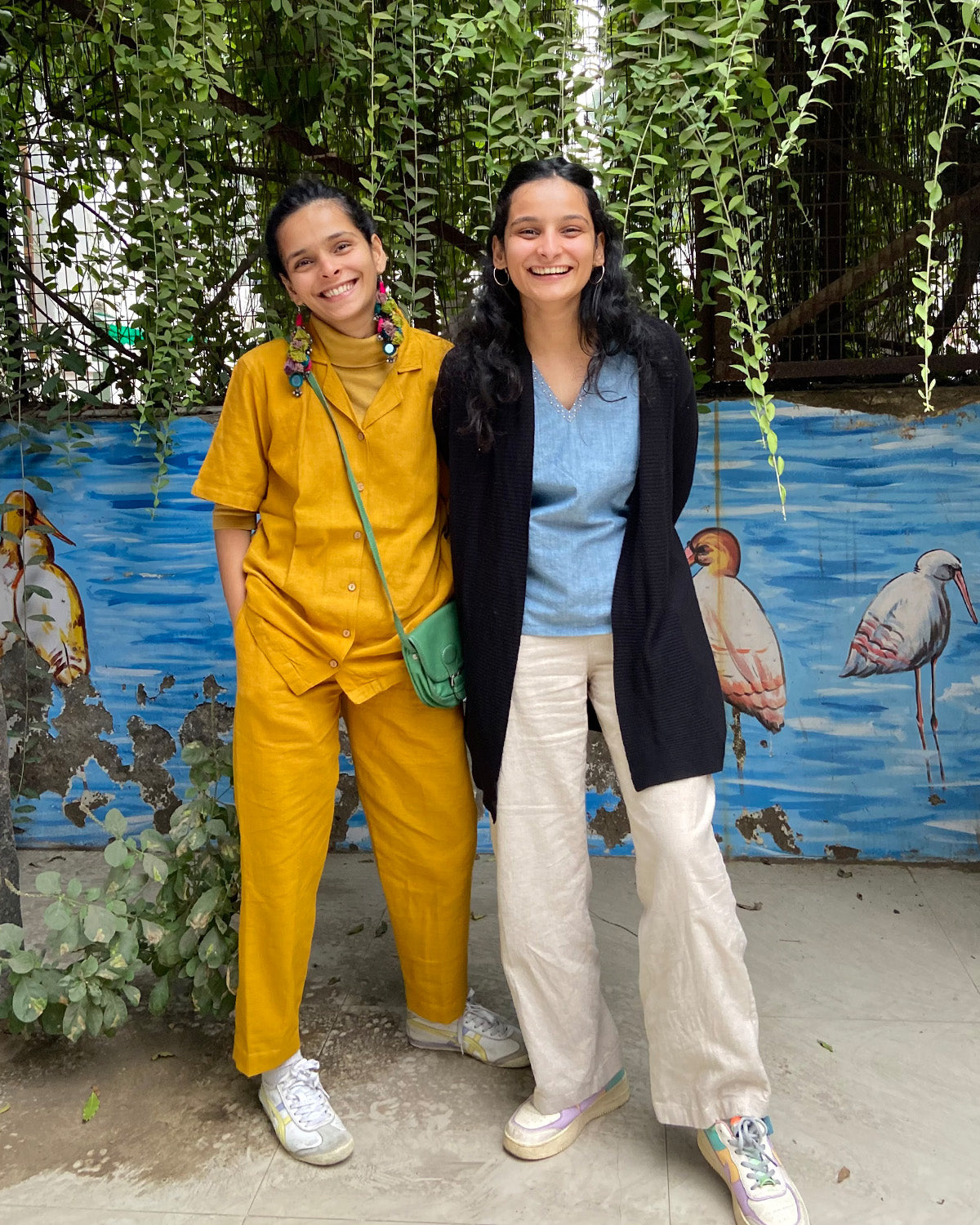 Ziddi is born from an obstinacy to express the beauty of imperfection. Every piece is made from various upcycled materials from all over the tribal/gypsy universe. We try to restore the pieces as much as we can while retaining the vintageness. The entire effort being a handicraft, the solid and overbearing emotion, is a reminder of beauty in imperfection and all pervasive within.
Founded by Pallavi and Malvika, a sister duo inspired by their ancestral roots in the Barmer district of Rajasthan. Ziddi was born from their love for imperfections of the perfectly rustic and worn off elements of the state. Growing up in a village full of colors, traditional arts and antiques, they unite their creative powers to develop handmade, sustainable and one of a kind pieces by using various crafts of India.
Pallavi utilises her awareness of space, form and materials as a successful architect and Malvika, a NIFT alum, uses her design acumen to turn it into a wearable piece of art.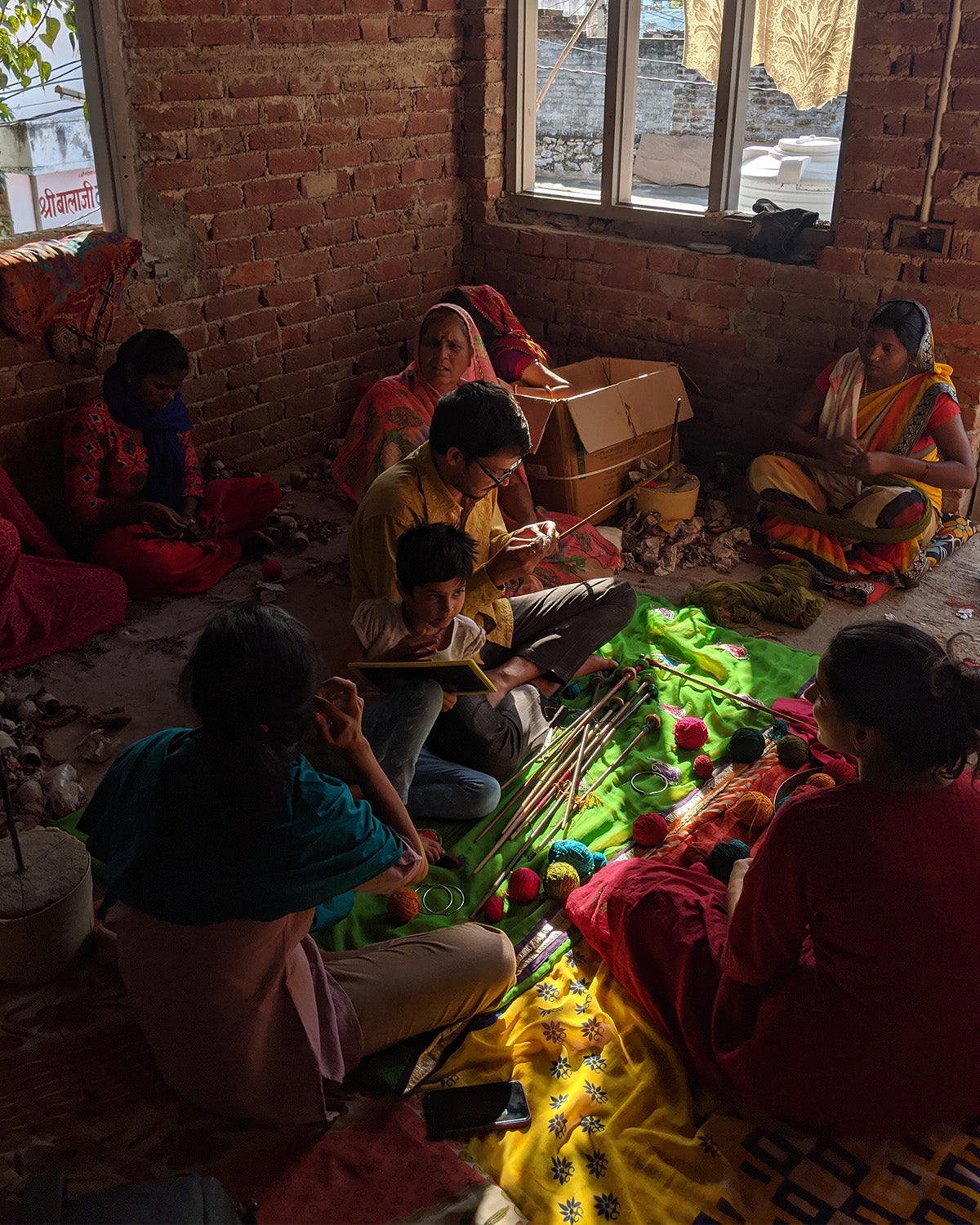 OUR CRAFT
Ziddi is about reviving a dying thread craft.
Ziddi is ethical and empowering. Each piece has a story of revival to express. 100 miles from the nearest metropolitan, on a patchy, broken road, lies a quaint village in Rajasthan where a community of Patwa artisans are slowly weaving magic with threads.
Sadly, their traditional craft is in threat of disappearing completely with only a couple of families surviving in their profession, and even fewer scions who will take this craft forward.
We are working closely with the kaarigars in the village to relearn the styles of weaves from elders and maybe one day develop a new weave of the new age.